This post contains affiliate links and we will be earning a portions of the sale as a commission.
Looking for a great gift a female coworker would be amazed to get? Find great gifts that are practical, fashionable or just funny for a female colleague. These gifts a female coworker would appreciate are certainly appropriate to be given to those you work with.
Female colleagues would love these for her birthday, an anniversary or a work related anniversary. These female coworker gifts are also great for secretaries or colleagues when you want to commend them for a job well done.
These make amazing Christmas gift ideas female coworkers would definitely love to get this year. Get these female colleague gifts for her this Christmas as well. These gifts for female colleagues could also make good farewell gifts for someone leaving the team or office for future endeavors. Hope you find the best gifts for your female coworkers here.
And Don't Forget Those Who Work From Home!
Coffee T-Shirts Make Great Gifts A Female Coworker Appreciates
She loves coffee!  And there always is a time and place for casual wear! So why not let her show her love and need for coffee with these cute and funny T shirts. They would be great to wear on casual days at work, to the gym, or when you are going out after work hours.
Or if you are working in one of those work places with casual attire codes – they can wear them to work too!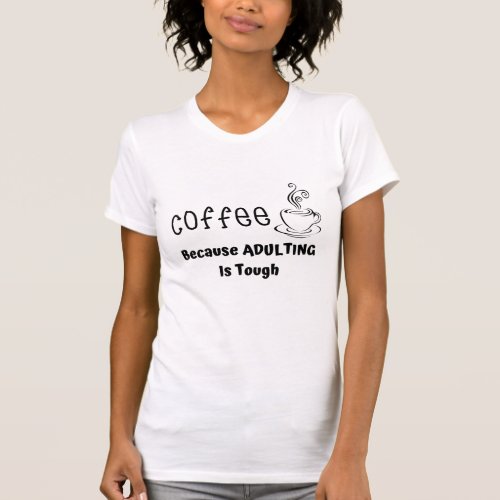 Coffee Because Adulting Is Tough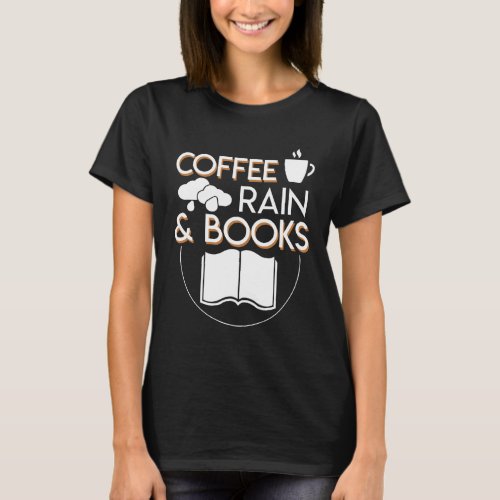 Coffee Rain And Books T-Shirt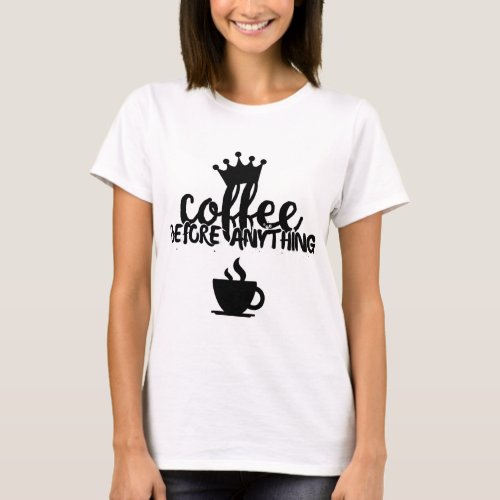 Coffee before anything T-Shirt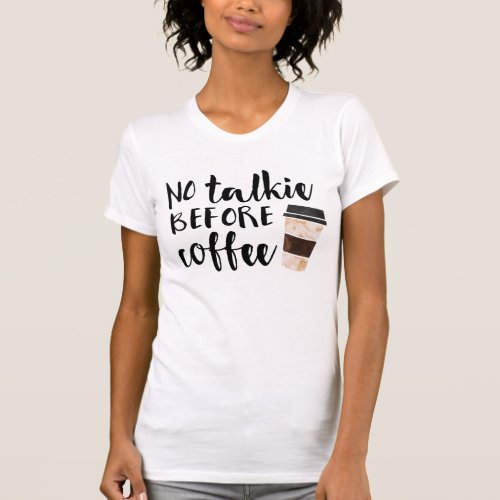 No Talkie Before Coffee T-Shirt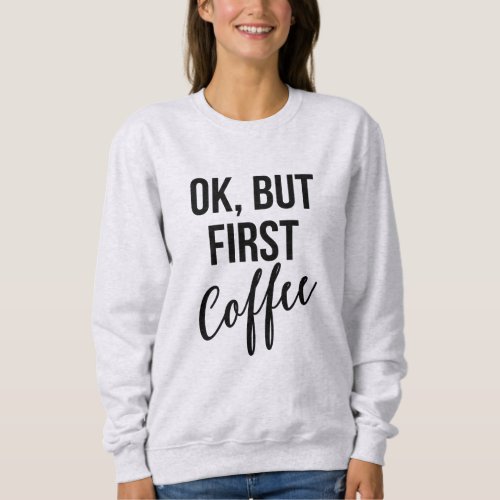 OK, But first coffee sweatshirt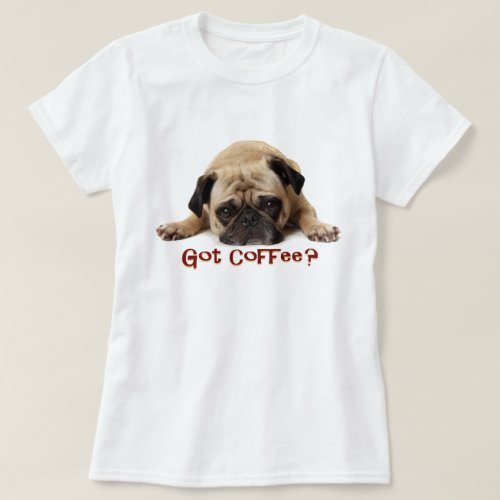 Got Coffee? Pug Tee

Super Cool USB Gadgets Make Fun Gifts For Female Coworkers
I am sure your dear friend and colleague at work uses a computer for most of her work. If she does, then these super cool, cute, and even functional USB gadgets would be a great thing to add to their office desk.
Office cubicles sometimes do feel stuffy when they are all day – now they can cool off with their own fan. They can keep their favorite beverage hot or cold right by their laptop or desktop with these cool office USB gadgets.
She could keep her workspace clean with the Henry Dust Vacuum!! Or you could get them the fun ones to add some fun to their work desk and make them laugh. Which one of these cool USB gadgets do you think your coworker would enjoy?
Tenflyer New LED USB Fan & Clock
Neon Portable USB Powered Mini Fridge
USB Mug Warmer
Henry Desk Vacuum
& 
Stress Relief Gifts Female Coworkers Would Be Grateful For
Many of us face severe stress at work. Now you can help your fellow coworker beat their stress at work with these stress relieving gifts. A nice aromatherapy diffuser would help them soothe their feelings while at work and be more calm and collected.
There is always a sense of calm that comes from hearing the sound of a waterfall. Help your female coworker enjoy that from their desk with a tabletop waterfall that makes it look prettier and feel better for them.
Check out these stress relief gifts that make perfect gift ideas female coworkers would appreciate.
InnoGear Aromatherapy Essential Oil Diffuser Portable
ArtNaturals Aromatherapy Essential Oil and Diffuser Set
Home Indoor 6-Tier Tabletop Fountain Waterfall With Multicolor LED Lights
Alpine WCT202 Tiered Column Tabletop Fountain with 3-Candles
TheraFlow Dual Foot Massager Roller (Large)
Happy Smiley Face Stress Balls Bulk Pack of 12
Coloring Books For Stress Relief Makes Perfect Gifts for Coworkers
We all know how stressful the office can get over the year. So let's remind our dearly appreciated female coworkers that they need to relax and take it easy from time to time.
Give them the therapeutic effects of coloring. Get them started on destressing while getting creative with their own coloring books to enjoy. These gifts would be truly appreciated and help them stay with less stress. Less stress means more productivity as they come back to their work station more refreshed and focused. And more importantly – HAPPY.
Adult Coloring Book : Animals, Mandala etc
Mandala Coloring Book For Adults To Color
Coloring Book for Adults: Amazing Swirls
Make Life Your Bitch: Adult Coloring Book
Trendy Shawls Are Gorgeous Gifts A Female Coworker Will Love
If she loves to accessorize and has a nice collection of shawls, perhaps you could add one of these unique ones to her collection. These shawls are great for your coworker to accessorize and feel warm in the colder months.
They are elegant and professional and she could enjoy them at work and even parties. These definitely are great gift ideas female coworkers would love and makes a great way to show you care and did make an effort to get them a great gift to cherish.
Falari Woven Pashmina Shawl Wrap
Sakkas Soft Pashmina Shawl
Trendy Women Peacock Shawl
Totem Retro Bohemia Scarf
Pink Large Rectangular Shawl
Cat Scarves Chiffon Shawl
& 
Stunning Mouse Pads Are Appropriate Gifts for Female Coworkers
I am sure that most of our female coworkers use a computer and would certainly use a mouse pad. Now why not get them a stylish and useful mouse pad. These definitely add more color and life to their work desk. They would certainly enjoy it while at work everyday.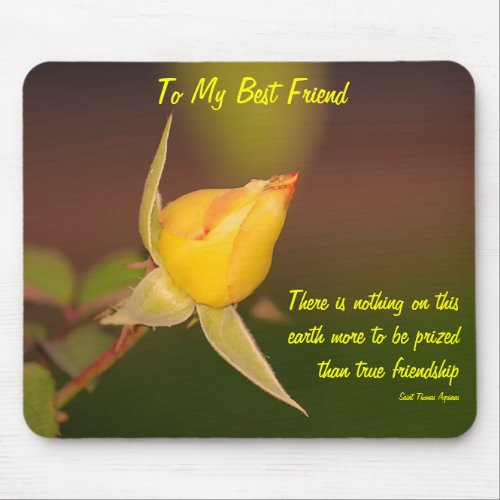 To My Best Friend Mousepad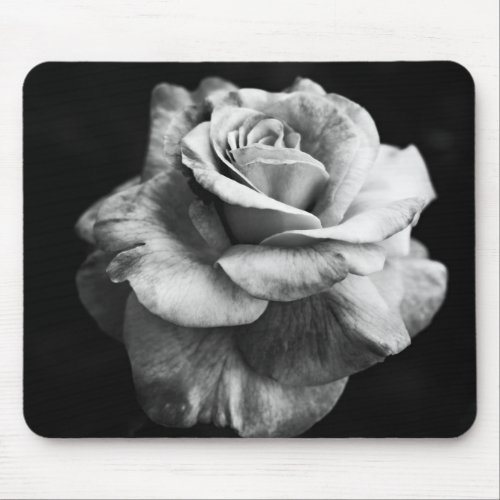 Black & White Large Rose Mousepad

Fascinating Orange Orchids Mousepad

California Golden Sunset MousePad

& 
Thoughtful Gift Ideas Female Coworkers Will Thank You For
Your female colleagues would appreciate being nice and warm at the office desk this winter season. Get them a portable space heater that would fit in their office room or cubicle and help them focus on work and not feel cold this winter season.
Many office buildings do not offer ample heating for everyone. Now with their added heater, they can feel nice and warm when they need to.
These space heaters would be a considerate gift for her especially if you have seen them feeling too cold and uncomfortable at work during winter. They would certainly appreciate the added heat if it is permitted within your office.
 Lasko 754200 Ceramic Heater with Adjustable Thermostat
 Honeywell HCE100G Heat Bud Ceramic Heater, Green
& 
Found The Best Gift A Female Coworker Would Love?
I hope that you found some great gifts a female coworker would love to receive. As I said earlier, these gift ideas are great for anyone who works – whether from home or out at an office.
These are cute gifts that all female coworkers would love them have with them at work. Some help them feel better after a hard day at work, while others make her smile or laugh right at work. Which was your favorite?
(Visited 6,462 times, 1 visits today)